JAL Acquisition Team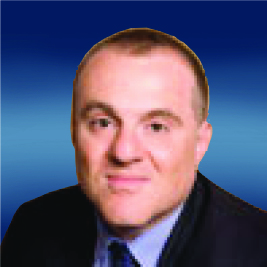 Eran Salu, JD, MBA, CPA

Managing Director
Eran Salu is the founder and Managing Director of JAL Equity, where he has acquired 20 companies over the past 8 years using personal capital. Prior to JAL Equity, Eran worked as an M&A Advisor at Morgan Stanley (in New York and Menlo Park) and SG Capital (in Los Angeles) and has executed over $20BN in merger transactions. Eran is a graduate of the Wharton School of Business (as a Palmer Scholar) and the UC Berkeley School of Law.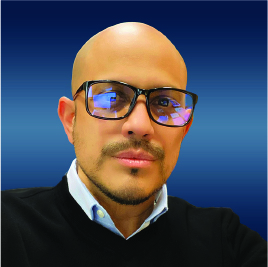 Managing Director
Piero Rossi is a Managing Director of JAL Equity, focusing on origination and integration of commercial printing and direct mail acquisitions.  Prior to JAL Equity, Piero worked for 30 years in operational roles with top companies in the printing industry, including most recently as the EVP of Operations for ColorArt.
Deal Originator
Tammy Hinkle works with JAL Equity to identify and help execute middle market printing transactions. Tammy has over 25 years' experience as a print industry expert & marketing consultant.